Bettencourt Farms
Rehoboth, MA
Preorder items from our selection and pick up at the following farmers markets
Workaround given our technical limitations
Each farmers market will have a separate menu which will Indicate the days and hours the market is open so consumers can place "order ahead" for a specific location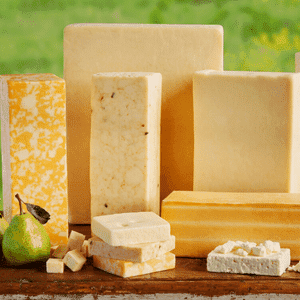 Organic
At our farm you can buy organic products for yourself and your family.
Fresh
We guarantee the freshness of our products and we want you to come to us again.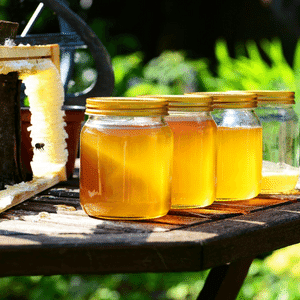 Beneficial
We make sure that you get the maximum benefit from our products.
Place an ORDER ONLINE and pick up fresh products at a convenient time.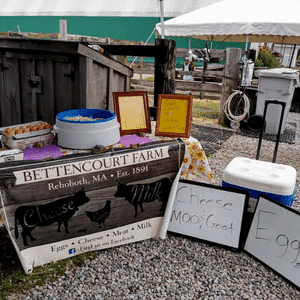 Bettencourt Farms is a family-owned dairy farm located in Rehoboth, MA. If you are looking for organic eggs, cheese, and milk, Bettencourt Farms is the place to be.
This local farm that was established in 1891 also offers fresh chicken, beef, and pork. You can also find seasonal organic fruits and vegetables.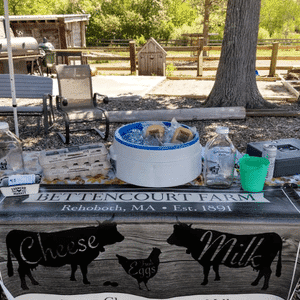 We are always waiting for you and your family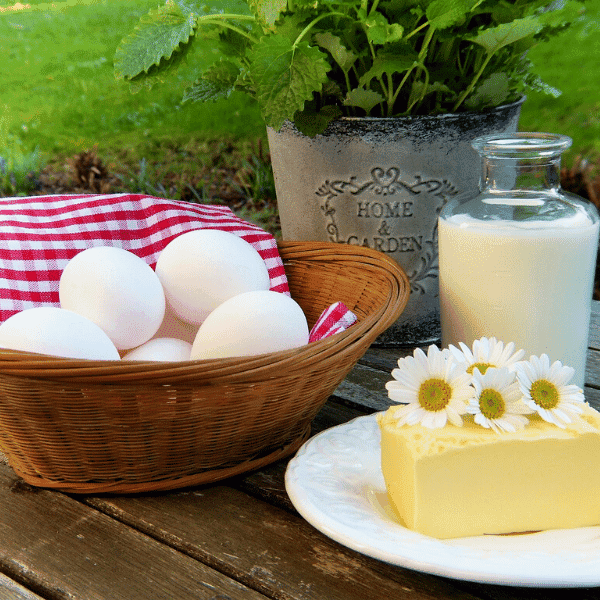 Our farm is dedicated to providing our customers and community members with fresh-grown produce that is produced safely and efficiently.
Invite your family and friends for some fresh and organic seasonal fruits, vegetables, and dairy products at Bettencourt Farms. We are looking forward to having you become part of our family.
Welcome to Bettencourt Farms
Visit Bettencourt Farms in Rehoboth
or ORDER ONLINE